Here's the cover for my new book The Andor! Coming soon in digital and print!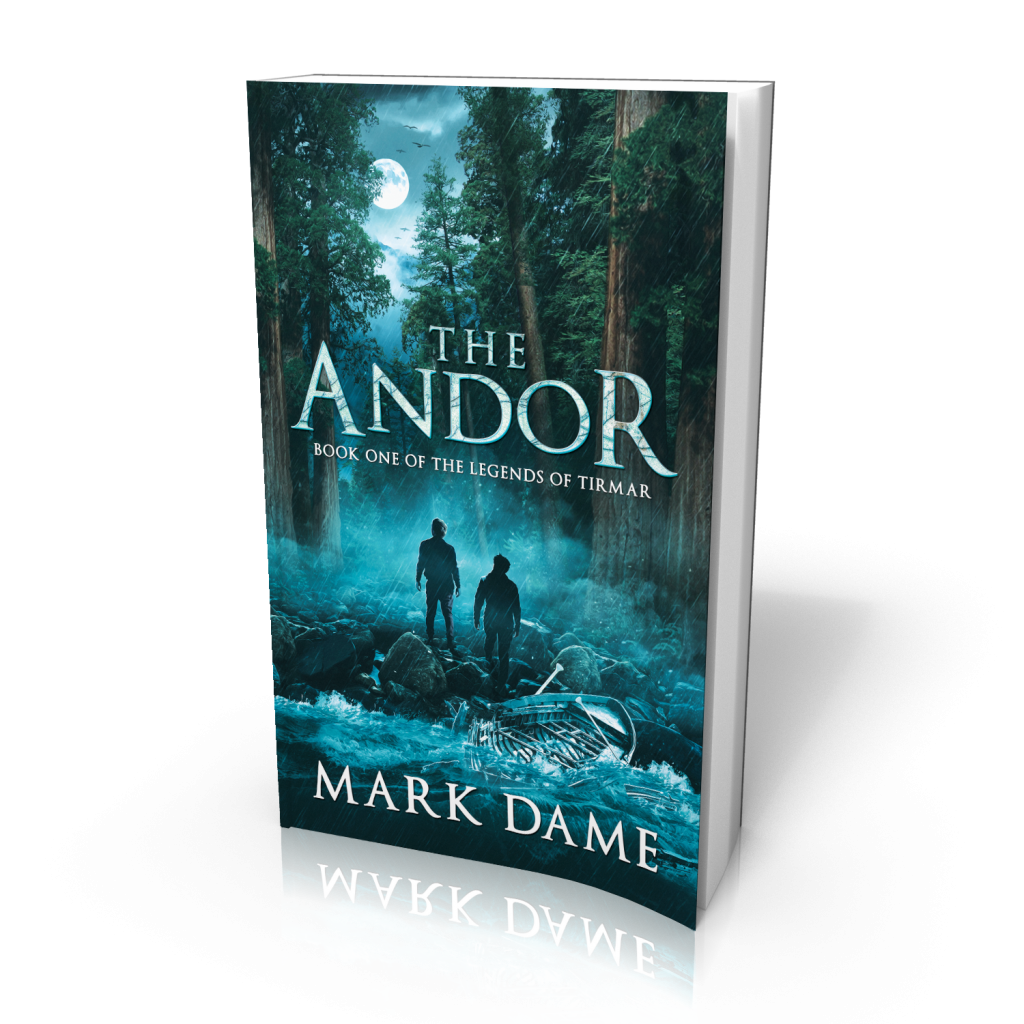 About The Andor
Flyn and Kel grew up thinking orcs and ogres and dwarves and elves were make-believe, stories told to frighten children. But when a freak storm destroys their boat and maroons them far from home, they learn that the fairytales of their youth may not be made up after all. Struggling to find a way back, they soon discover that getting home is the least of their troubles.
The Andor will be available for a limited time on Kindle Unlimited.
Available soon!