My next book will be a prequel novella to The Andor. It's the story of Randell's first days in the Garthset Militia. We learn more about him and why he hates the orcs so much.
Here's a sneak peek at the drafts for the cover: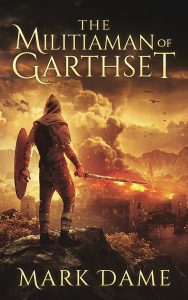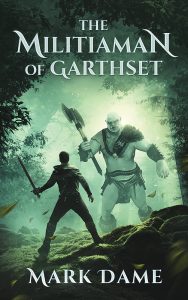 Let me know what you think!