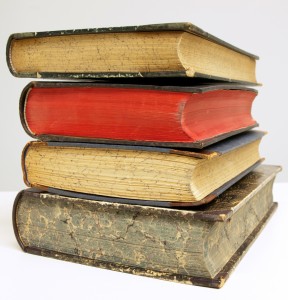 K. Elliot Simmons has written over two-dozen best-selling novels, mostly crime fiction. He rarely writes from the perspective of the detective trying to solve the crime, preferring to tell the story through the eyes of the victims. The two notable exceptions are his first and last books, both about serial killers and both written from the perspective of the killer.
Here is a quick summary of some of Ken's most popular books.
Roadside Stalker
Kevin Reid is a serial killer hunting for victims in a small town in Pennsylvania. He lures his victims by pretending to have car trouble on back country roads at night. When one of his victims turns out to be involved in a terrorist plot, Kevin must decide whether to ignore his discovery or risk his freedom to stop the largest terrorist attack on U.S. soil since Oklahoma City.
Billie Blue
A young woman's dream of becoming a police officer turns into a nightmare when her sister mysteriously disappears.
Amy
Amy McNulty is trying to put her life back together after breaking up with Gerald, her boyfriend of five years. Gerald kidnaps her and holds her hostage in the basement of his parents' vacation home in an attempt to win her back. Amy must fight for her life to escape before he gives up hope and kills her.
Forgotten
Teri Chambers was smart, attractive, and friendly. As a freshman at Penn State University, Teri was studying Pre-med with plans to become a pediatrician. When a fisherman finds her body floating in the Allegheny River, the police are baffled. Twenty years later Detective Debra Templeton comes across her case. Can she succeed where so many failed two decades before?
Accidental Eyewitness
Sidney Mathis is a single mother trying to raise her six-year-old son in a poor and rundown Pittsburgh neighborhood. Walking home from the grocery one evening she witnesses a gangland killing of a local teenager. Not wanting to put her son in danger, she decided not to go to the police. The members of The Trust don't want to take any chances leading to the worst night of Sidney's life.
Terror In Suburbia
Detective Alan St. James has been after the Suburban Stalker for over eight years. With only one victim every thirteen months, Alan must race against the clock to catch the killer before he strikes again.